Drew Nursing Home
Quality Care in a Caring Community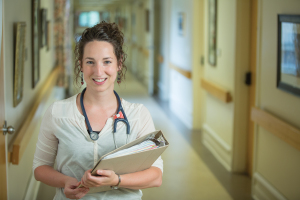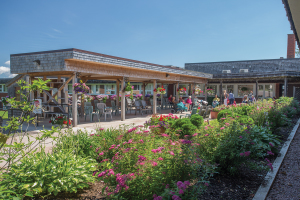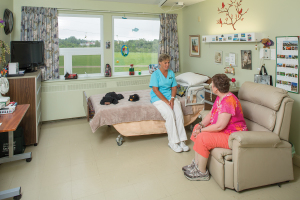 Our goals are to support the needs of families, and to improve the quality of life for loved ones who are no longer able to live on their own. In everything we do, we aim for the best quality of care.
We understand how difficult it is to give up independence and rely on others for help with even everyday tasks. Our qualified staff members provide a range of health, therapeutic, and rehabilitative services in a safe and caring environment that gives you a sense of dignity and peace of mind.
Nursing staff is on duty around the clock. A nurse practitioner and a physician oversee the residents' medical needs. Extra Mural occupational and physical therapists visit regularly. A host of other consulting health care services are available.
Community volunteers of all ages, including students from the university, regularly help out at the Drew with programming and activities.
Church services are offered on most Sundays, and voluntary pastoral care services are available from all the denominations represented in our town
Location. Location. Location.
The Drew Nursing Home is located in the welcoming community of Sackville, NB, within walking distance of Mount Allison University and the heart of the downtown, nestled at the edge of the beautiful Sackville Waterfowl Park.
Surrounded by the cottages of the Tantramar Residences for independent seniors, and landscaped with sprawling lawns and colourful gardens, the Drew Nursing Home provides a friendly and inviting atmosphere for residents and their families.
Come visit us and see!